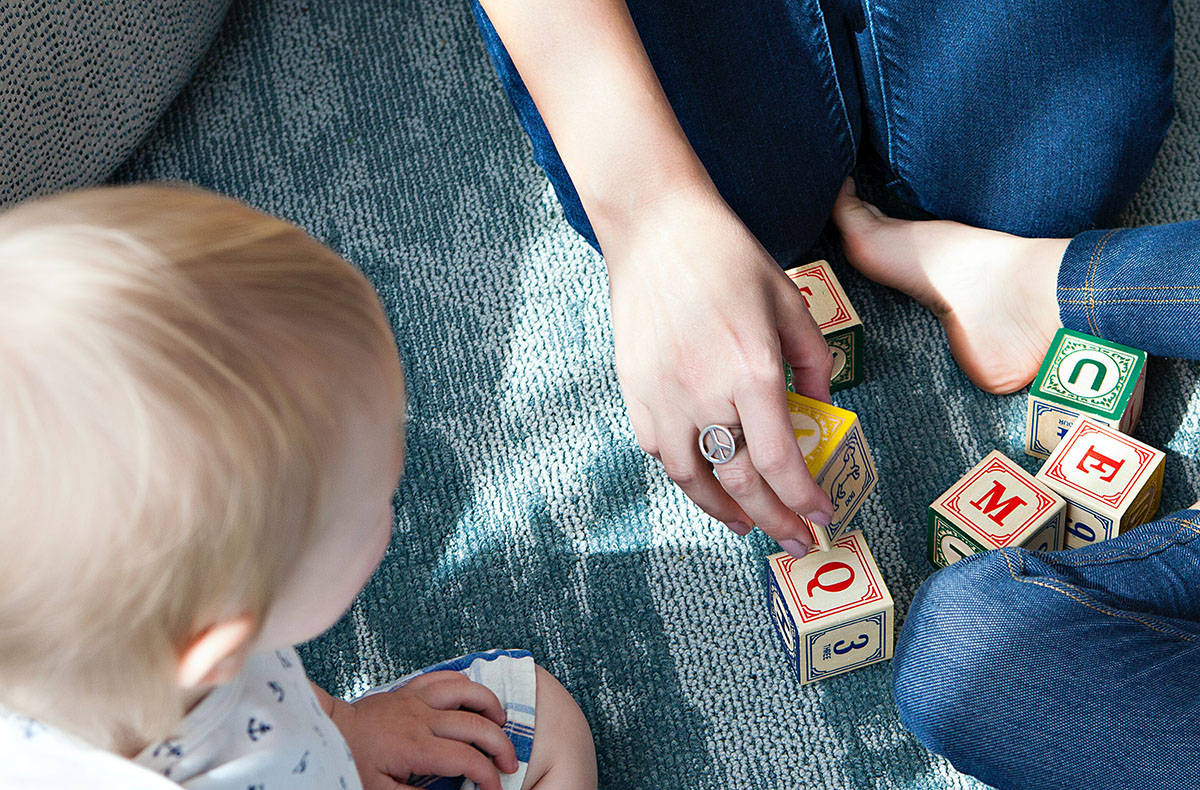 Family Services
Family involvement is very important to us! Parents and caregivers are offered program services to support family well-being and to achieve family goals, such as housing stability, continued education, and financial security. Programs support and strengthen parent-child relationships and engage families in the learning and development of their child.
Families participate in various ways including regularly scheduled home visits, family activities, and volunteering, either in the classroom, or via the policy council and parent committees. The cornerstone of our program is family and community engagement, which has made it one the most successful early learning programs in the country. You can learn more about the Policy Council and Parent Committees on the Program Governance page.
Our Families
SIHS honors and respects all children and families enrolled in our program. Our children and families are the center of our program. We are fortunate to have a unique, diverse, and vibrant family community.
In 2020:
40 of our staff were former Head Start parents!
23% of our parents were taking some kind of job training or school
52% of our families identified as of Hispanic or Latino origin
37% spoke a primary language other than English
88% received at least one support service