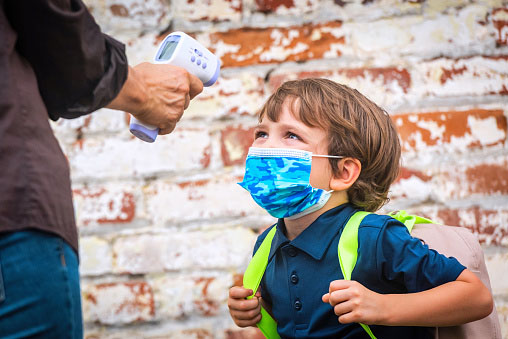 Health Services
Health and Safety
Children's health is important to their educational growth. It is easier for a child to learn when they are healthy and happy. Staff work together to ensure health and safety habits are established and regularly practiced.
Frequent hand washing
Daily tooth brushing
Classrooms and outdoor spaces are regularly inspected and cleaned
Playgrounds are age-appropriate
Safety is held to a high standard with Active Supervision plans
Furthermore, all children in our program receive the following health screenings.
Vision
Hearing
Nutrition and growth
Consultants are available to address any concerns in these areas and offer referrals, when needed, to outside specialists to ensure each child is receiving the necessary treatment. Additionally, staff work with parents to keep children's dental exams, physical exams, and immunizations current.
Nutrition
All children are provided nourishing meals and snacks. Staff and children eat together in a family style meal setting and use mealtime as an opportunity to engage in conversation, social interaction, and assist children in learning how to serve themselves. Regardless of time of arrival, morning children will be served a nourishing breakfast. Food is never used as punishment or reward, and children are encouraged, but not forced, to eat or taste their food during meals and snack time. Our program follows USDA Child Nutrition Program standards; therefore, foods served are high in nutrients, low in fat, sugar, and salt.